What are you doing at school? Are you in sports, band, or clubs? Send Camp your news!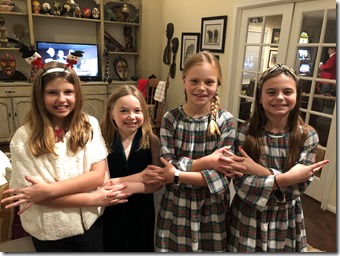 Camp reunion over the holiday!
Left to right: Eva Pertierra, Zoe Morse, Anne, Maggie Hoag, Inks Lake.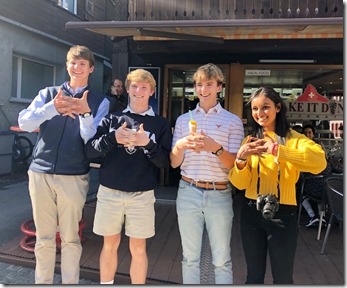 CLH Chiefs and Rangers in Zermatt Switzerland, James Click (Indian Springs), Hamp Lee (Inks Lake), Jack Gillis (Inks Lake) and Mina Raj (Indian Springs)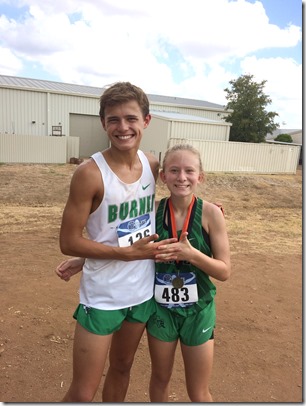 Hudson Bennett (Freshman) and Kaycee Banton (8th grade), both CLH campers, won Overall Champions at their Cross Country Meet. #attawaytobeachampion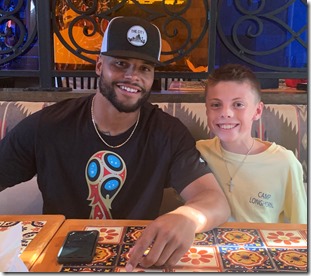 Brooks Brown (2nd Term Inks) met a new friend at dinner! He was sporting his CLH gear when he ran into Dak Prescott, QB for the Dallas Cowboys) and got to visit with him. Attawaytogo!!!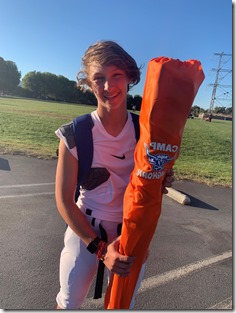 Sebastian Seidenberg (Inks 4th) and Cole Sypult (Inks 3rd) both from San Francisco, had their first high school football game.
The families enjoyed using their CLH chairs at the game. #attawaytogo